In late 2022 a new line and size of dolls were put on the shelves. Mattel did a makeover of the My First Barbie concept and made a series of bigger Barbie dolls. These are 13,5" high and made in a soft rubbery plastic with snap'n bend arms and legs. The doll skin reminds of baby dolls in structure and feel, and they are sturdy. The bigger size makes it easier for small kids to play with and redress the dolls.
As of March 2023 we have seen six sets, four single doll sets and two bigger, deluxe sets with extra clothes and they have a line of furniture as well.

All photos but Renee's are shot in store, hence weird light and color.
My First Barbie, Malibu
Copyright: 2022


~~~~~~~~~~~~~~~~~~~~~~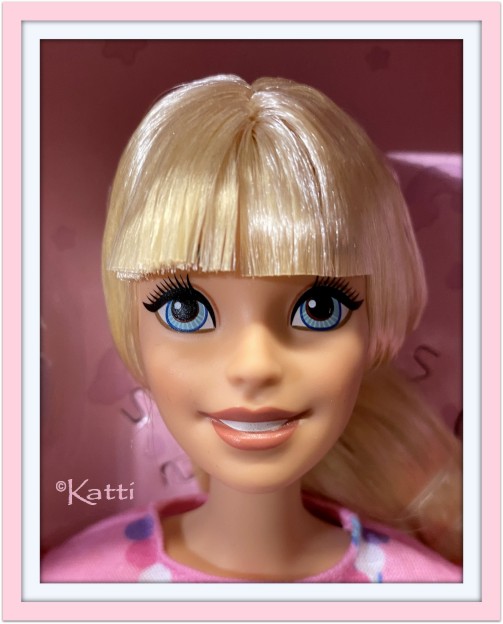 My First Barbie - Malibu, ©2022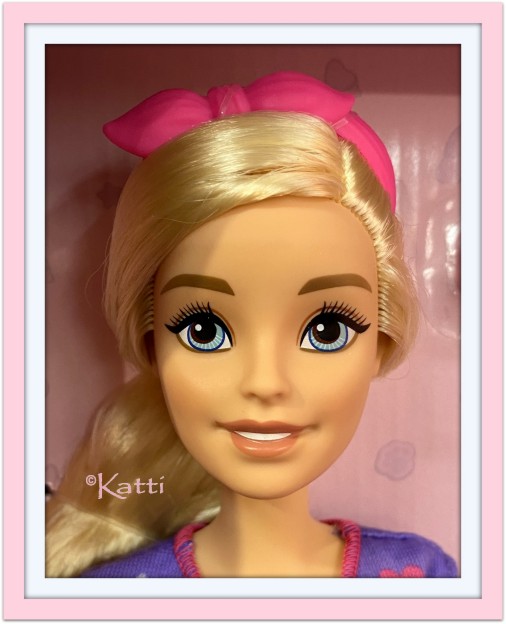 HLL19 My First Barbie - Malibu, ©2022
Asst. HLL18
My First Barbie, Brooklyn
Copyright: 2022


~~~~~~~~~~~~~~~~~~~~~~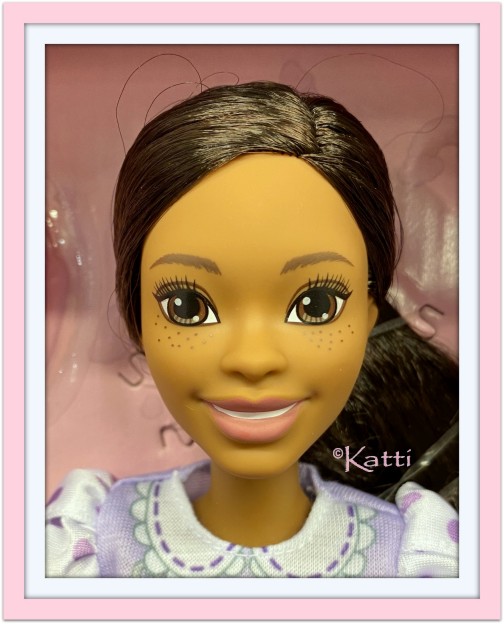 HLL20 My First Barbie - Brooklyn, ©2022
Asst. HLL18
My First Barbie, Teresa (Daya)
Copyright: 2022


~~~~~~~~~~~~~~~~~~~~~~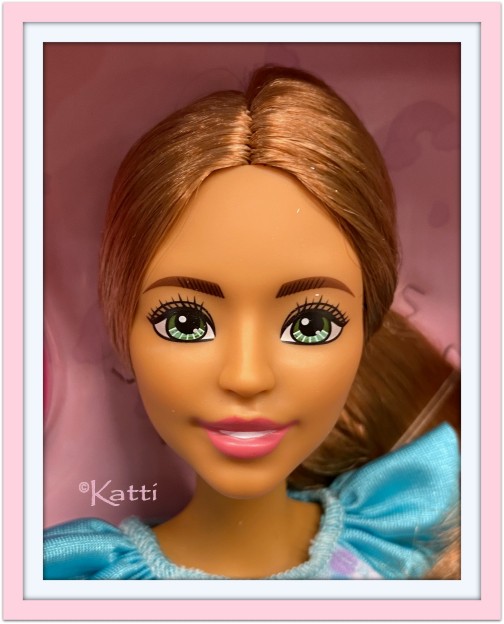 HLL21 My First Barbie - Teresa, ©2022
Asst. HLL18
My First Barbie, Renee (Olivia)
Copyright: 2022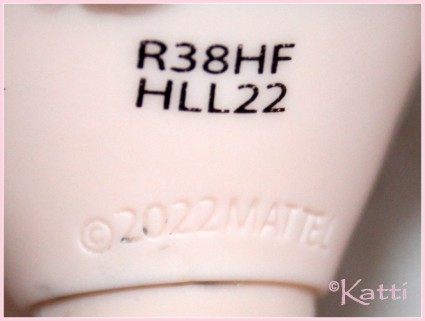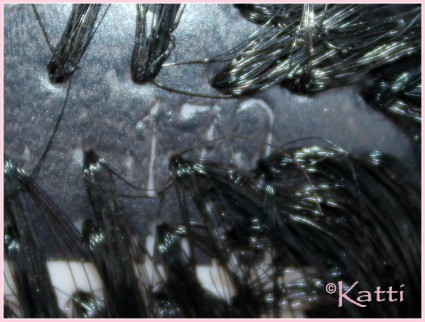 ~~~~~~~~~~~~~~~~~~~~~~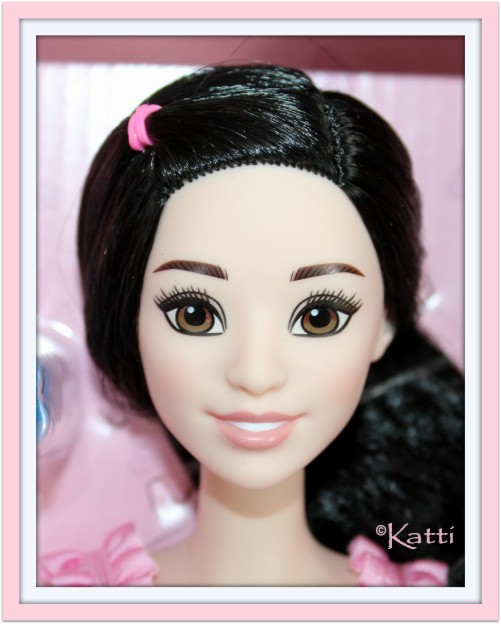 HLL22 My First Barbie - Renee, ©2022
Asst. HLL18