Johnny Depp has played "a few film roles" in his days and some of his characters have been made into dolls and/or action figures. Mattel's versions are very well made, portrait wise. Below I added a few other, non-Mattel dolls and action figures.
Mad Hatter
Copyright: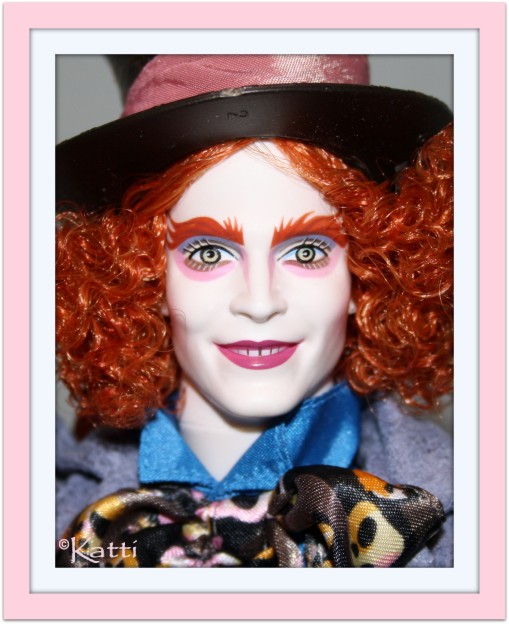 #T2104 Alice in Wonderland - The Mad Hatter, 2009
bought loose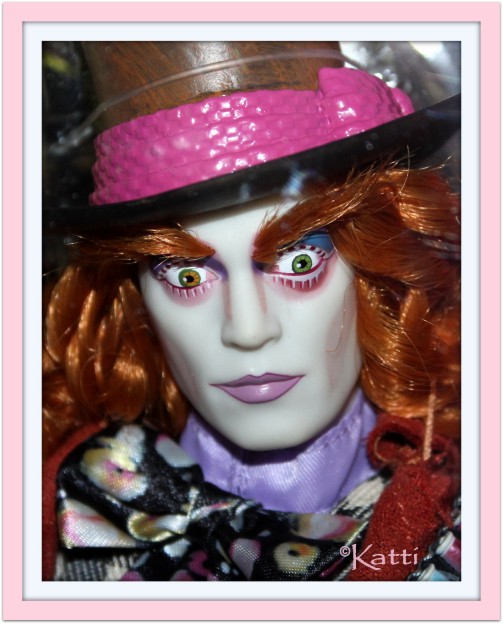 Alice in Wonderland: Through The Looking Glass - The Mad Hatter
Disney Store Film Collection, Live-Action
Captain Jack
Copyright: Disney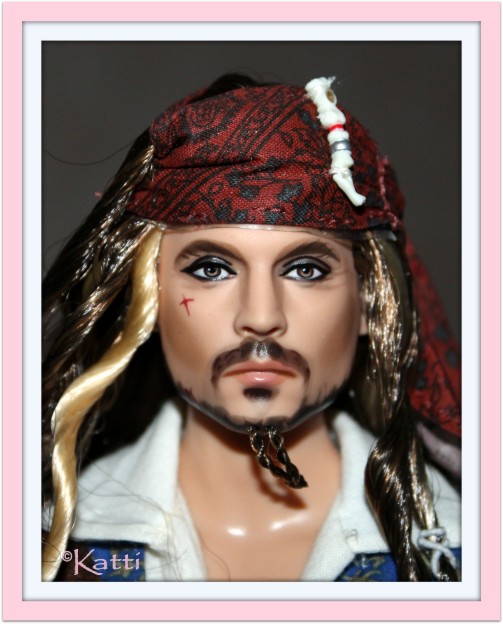 #T7654 Jack Sparrow, 2010
The Pirates of the Carribbean, On Stranger Tides


Jack Sparrow figure from Zizzle.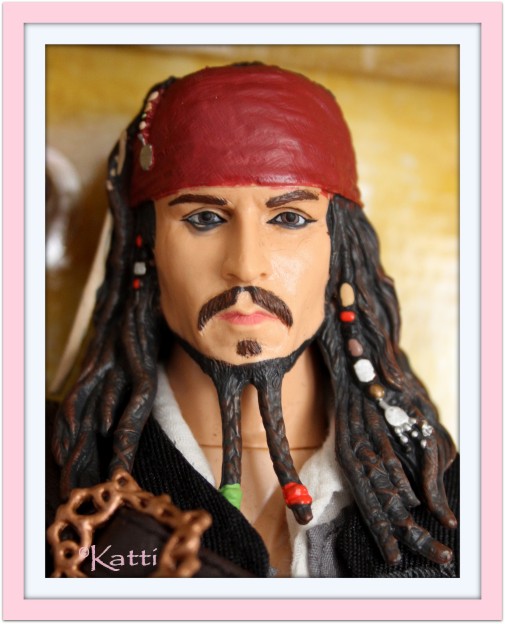 #00105 At World's End - Captain Jack Sparrow, 2007
all molded hair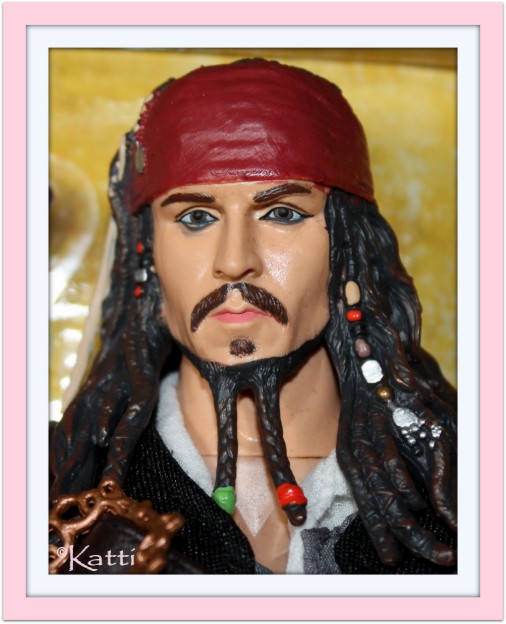 Tonto from Disney store.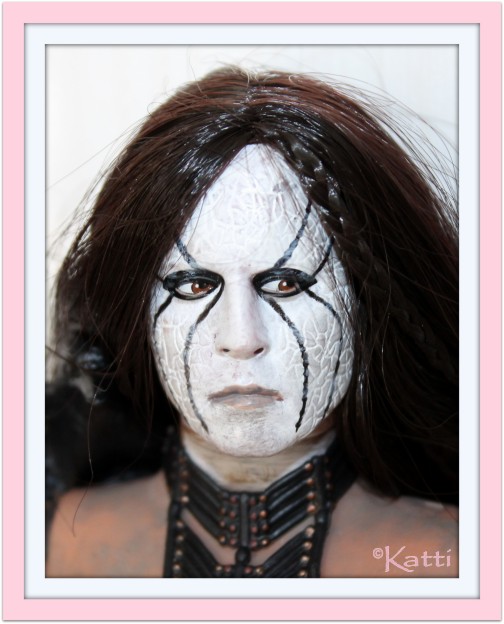 # The Lone Ranger - Tonto,