Ken came back after a few year's absence. Guess his longing for Barbie got the best of him and he ignored Blaine enough to come back? Anyway. Ken returned - with a brand new face. He has a young look with rooted hair in all shades of blond.
Ken, The New Look
Copyright: 2005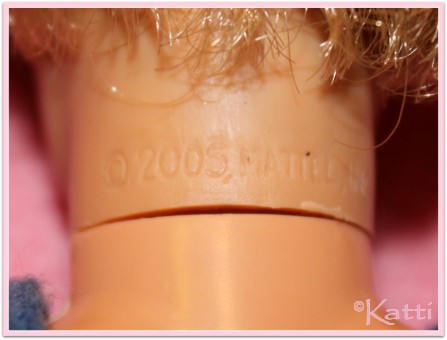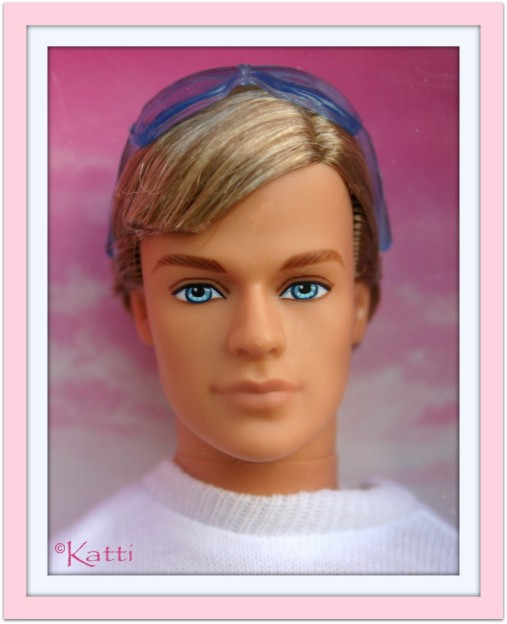 #J6897 Beach Fun Ken, 2006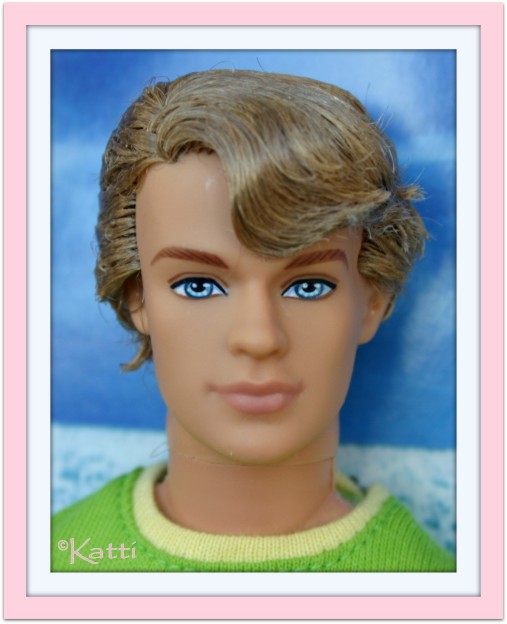 #K8387 Beach Glam Ken, 2007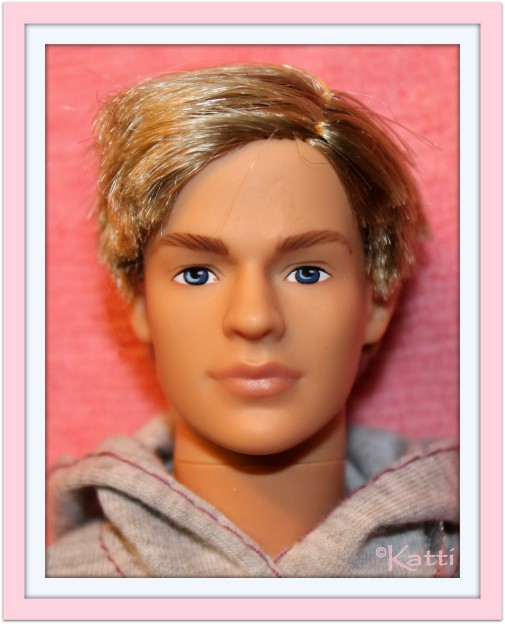 #K8421 Fashion Fever Ken, 2007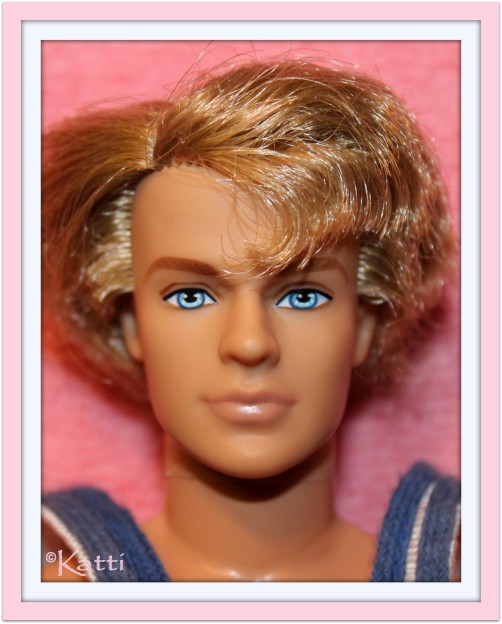 #L9548 Surf's Up Beach Ken, 2008
Speed Racer

Speed Racer was originally an all animated film but later a partly animated movie with Emile Hirsch as lead actor, was made. As a doll Ken played the part of Speed. He has rooted black hair and brown/green eyes. Speed is made with the gymnast body.

#M6592 Speed Racer gift set, 2008
Sold with Barbie as Trixie


Captain Kirk

Some of the Star Trek characters was made into dolls and Captain Kirk was one of them, made with the 2005 Ken sculpt. He has rooted auburn hair in a spikey hairdo and blue eyes. He is made with the gymnast body.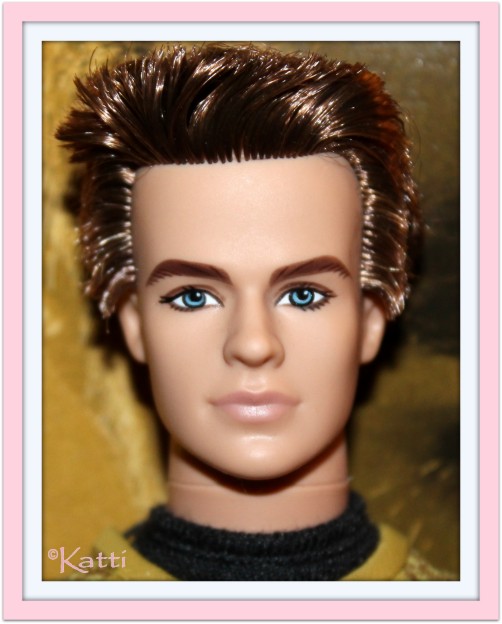 #N5502 Star Trek - Captain Kirk, 2009


Shane

One of all the Disney productions aimed for kids, tweenies and teens is/was the TV movie Camp Rock. It followed in the footsteps of High School Musical. Shane, played by Joe Jonas (one of the Jonas Brothers) and his doll was made with the 2005 Ken sculpt.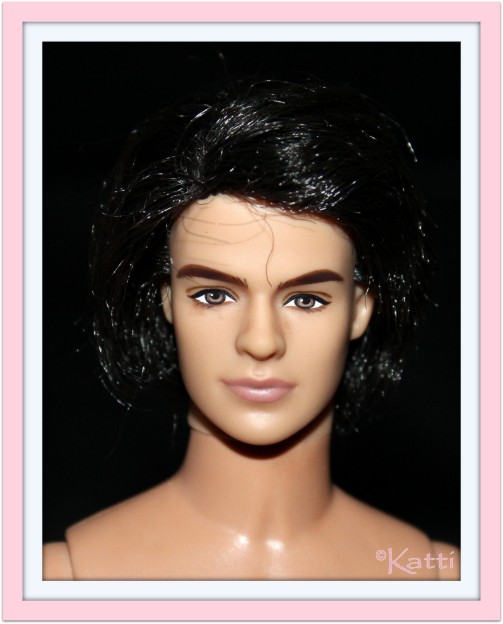 # Camp Rock Shane,
(sold in a 2-doll set with Mitchie)
Bought loose
Rebelde

Rebelde was a teen TV series that ran for three seasons in a range of countries throughout Europe and Spanish talking parts of the world. The characters was made into dolls in several different sets, although the boys were only released in a twin set along with one of the girls.

Diego Bustamante was played by Christopher Uckermann and the doll was made with the 2005 Ken sculpt, while the other two male dolls were made with the Tango sculpt.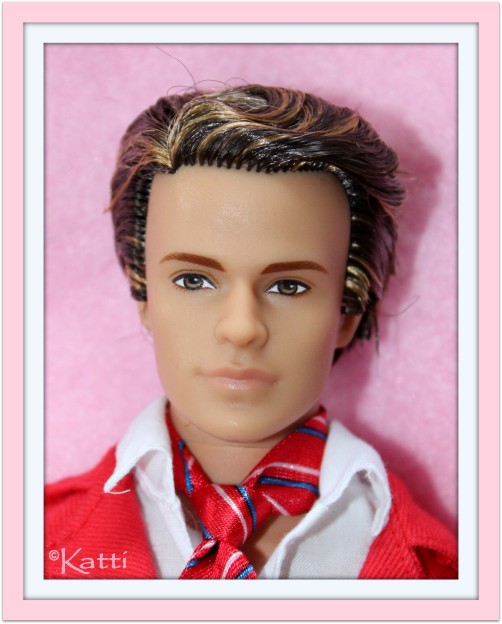 #N2756 Rebelde Diego, 2008
Sold in twin pack with Roberta


Examples of other sets where this face can be found
Ken: The New Look, Fashion Fever dolls, beach line dolls.