Model of the Moment was a series of runway girls. Daria has, as the other girls the new Model Muse body, posed for having her photos taken. The Bond chics, of which some also was made with this face sculpt, had another, bustier body of the Model Muse.
Daria
Copyright: 2004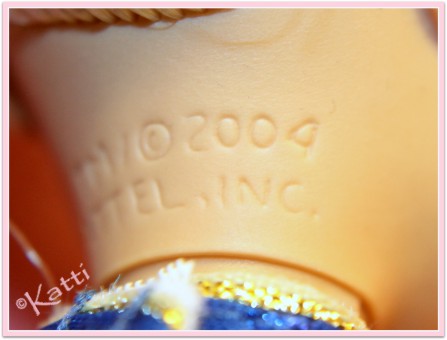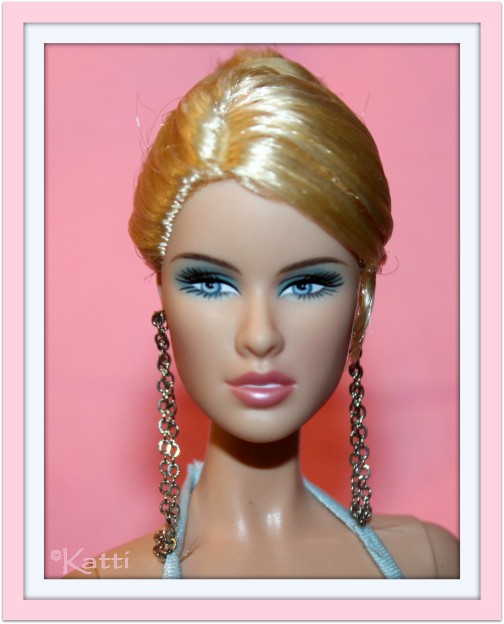 #C3820 Model of the Moment - Celebutante Daria, 2003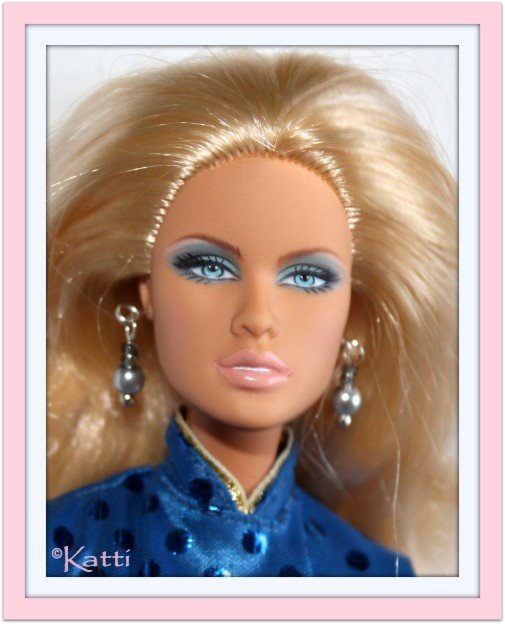 Model of the Moment: Shopping Queen Daria
Bought nude, redressed in a Fashion Avenue outfit and OOAK earrings.