Pazette was a high end collector doll designed by Stephen Burrows. Two different expensive collector dolls was made with this new ethnic face. Huge was the happiness among a lot of collectors when in 2013, the AA Holiday Barbie was made with the Pazette sculpt! I am not a huge fan of neither the Pazette nor her successor Alazne (who has a huge hole in her head, into which her huge head piece was stuck. *shaking head*). No, thank heavens for an "ordinairy" Barbie doll as the Holiday doll appeared. The Pazette sculpt has a slightly open mouth and quite a wide nose. She is gorgeous.
Pazette
Copyright: 2011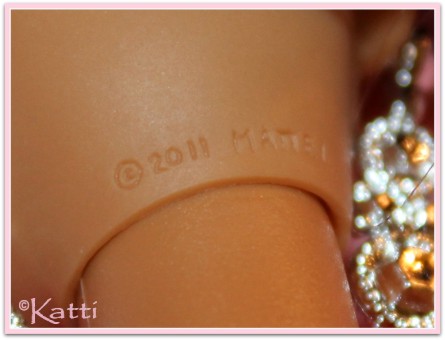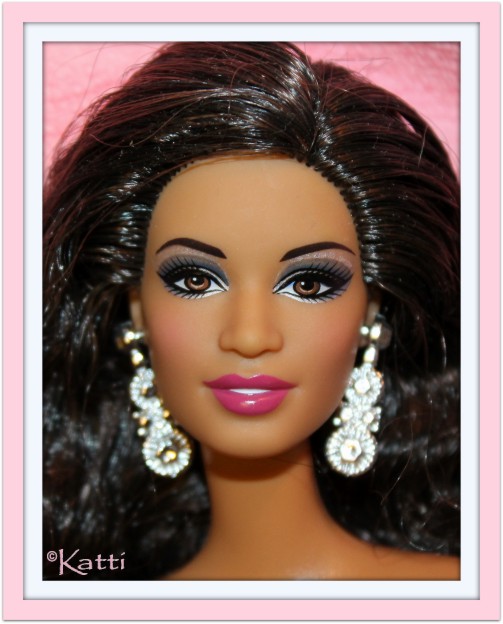 X8272 2013 Holiday Barbie AA, 2013
Holiday Barbie celebrates their 25th Anniversary!
(rebodied)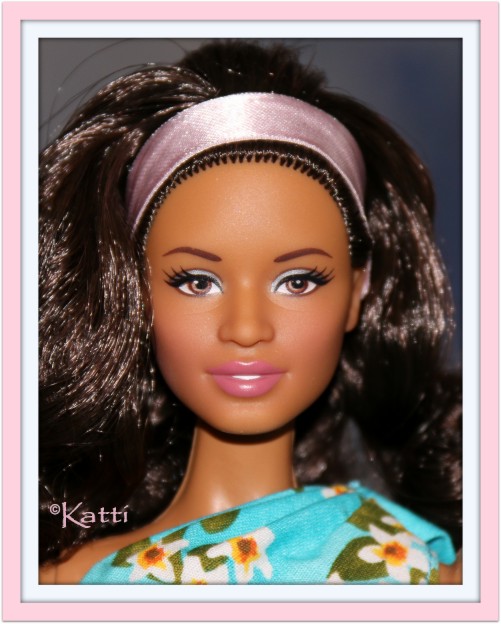 DGW31 Birthday Wishes Barbie, Hispanic
Doll belongs to Eva H

BMR1959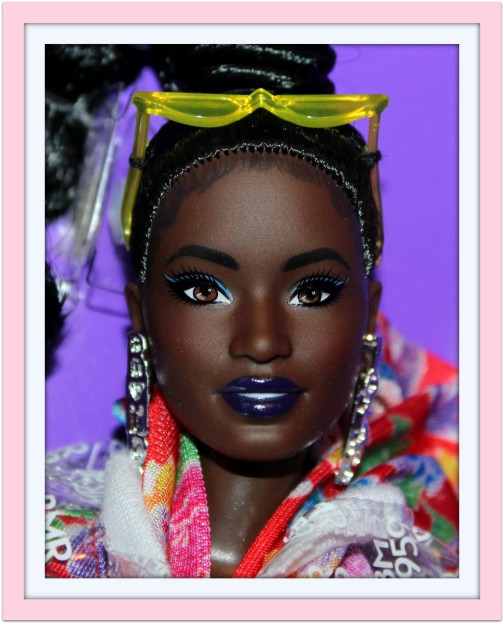 GHT94 BMR1959 (curvy), 2019
Sally Ride

Mattel's series with Inspiring Women that are role models for young girls includes Sally Ride, that was America's first woman in space.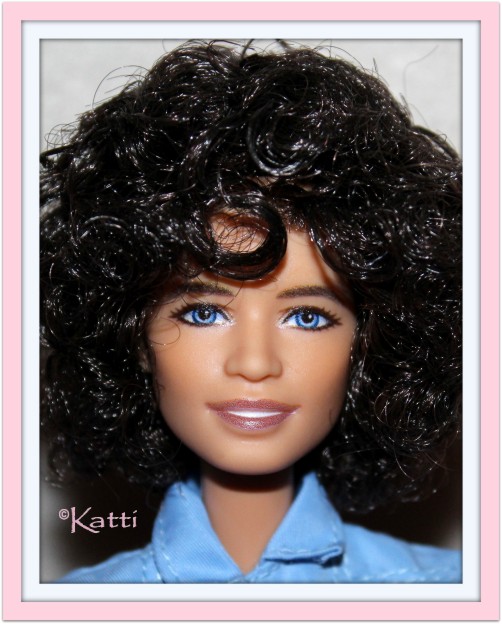 FXD77 Sally Ride, Astronaut, ©2019
Inspiring Women Series
Ella Fitzgerald

Mattel gave Ella Fitzgerald a spot in the Inspiring Women Series with this gorgeous doll.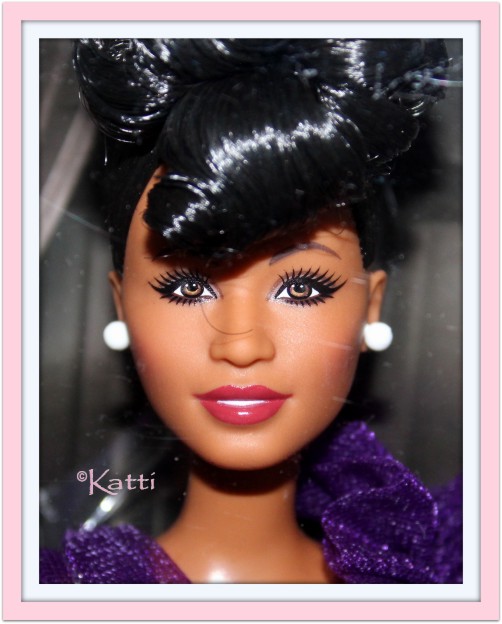 GHT86 Ella Fitzgerald, ©2019
Inspiring Women Series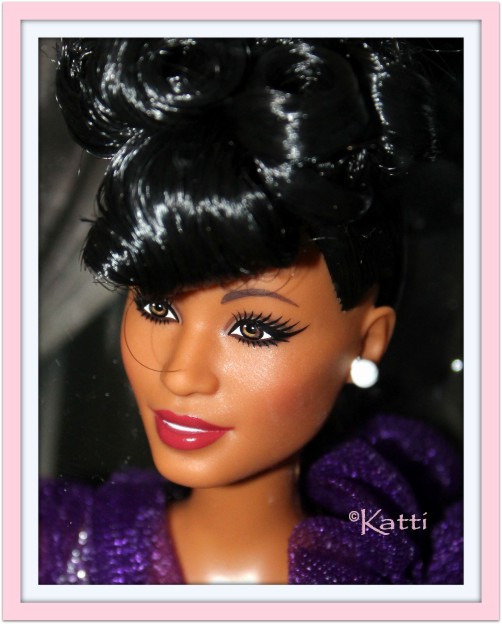 Some other sets where this face can be found:
Pazette Barbie, Alazne Barbie, Tribal Beauty