Colours of India Series - Chelsea in India 2017
As Kelly changed name to Chelsea - she did the same in India, while the dolls were still the same old and loveable Kelly, in body and head. The dolls are exactly the same through the series - therefor you get only one closeup, while the avatar differs in colors and fabrics. These are still the same as the older Kelly in India dolls.
More photos in my (Swedish) blog.
© Dolls and photos all belong to me, unless otherwise noted.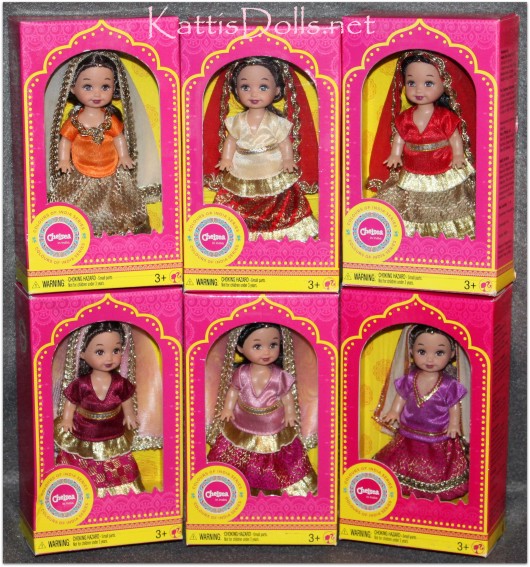 P6783 Colours of India Series - Chelsea in India, ©2017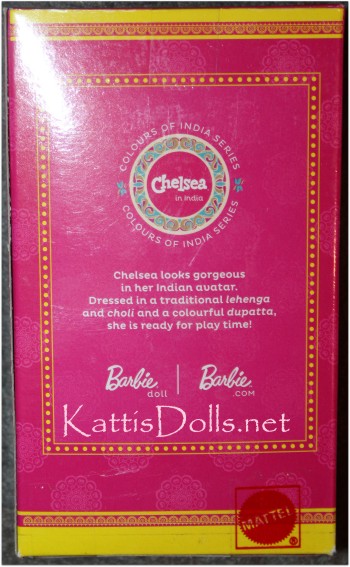 -