Kelly/Shelly: Sunflower Park 2007
I only have three of the Sunflower Park kids myself, missing Kayla and Miranda. These kids are made with the "no neck bodies" and they are out for a day in the park. Sunflower Park, which also is a play ground with all kinds of fun. The kids have new head sculpts, with rather broad and flat faces.
More and detailed photos in my (Swedish) blog.
© Dolls and photos all belong to me, unless otherwise noted.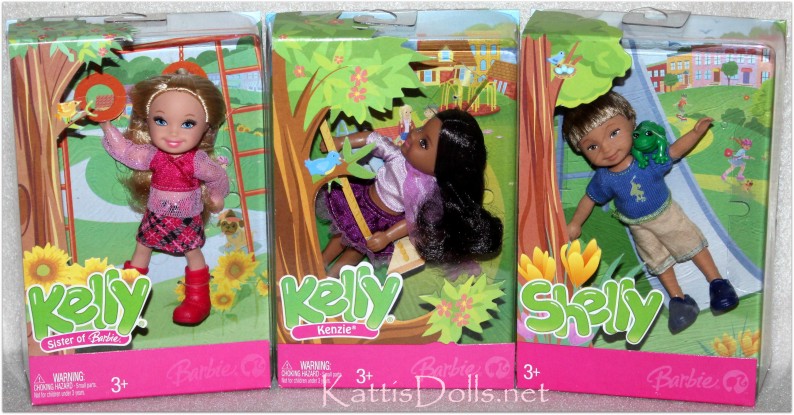 Kelly/Shelly: Sunflower Park, ©2007
Asst. No. L4374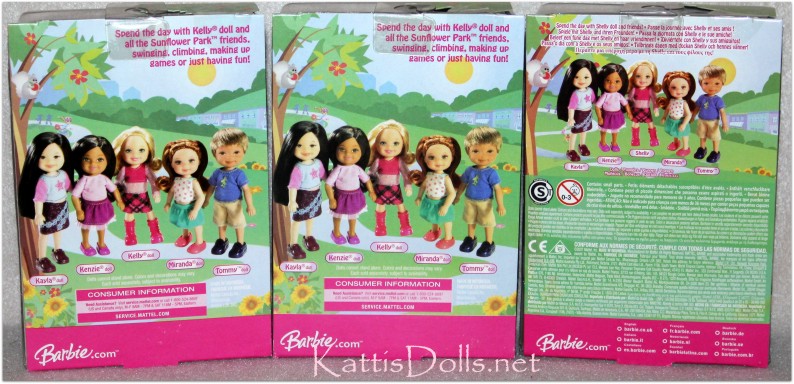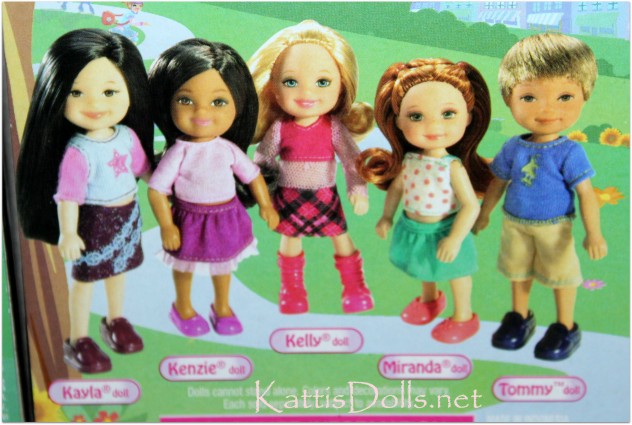 -