-
My First Barbie was reinvented in 2022 and young kids got a 13,5" doll with a soft rubbery skin type, a bit like baby dolls, but in the smaller scale, they seems softer. I bought Renee to have something to examine and find her body to be much alike the Tall body type, with a straighter waist and large feet. The knees and elbows are bendable. They have sculpted underwear with lace trimming, although in skintone.
The heads are blown up sculpts we see in the regular 11" Barbie line, and we have Malibu (Millie Open Mouth), Brooklyn, Teresa (Daya) and Renee (Olivia).
© Dolls and photos all belong to me, unless otherwise noted.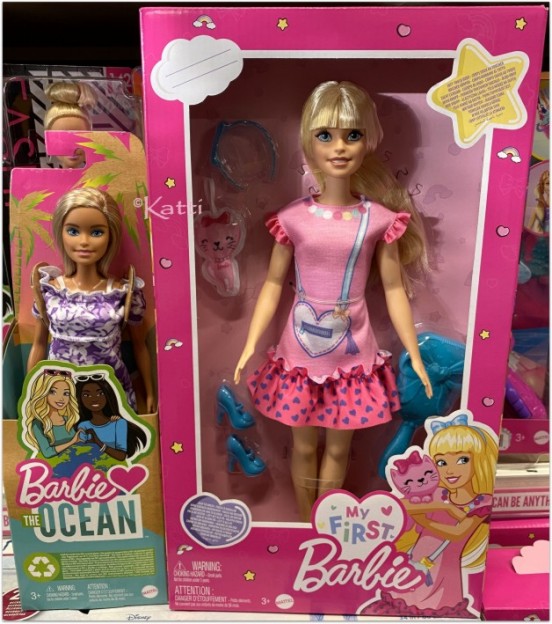 13,5" My First Barbie Malibu vs a regular 11" Barbie Loves Ocean doll.
-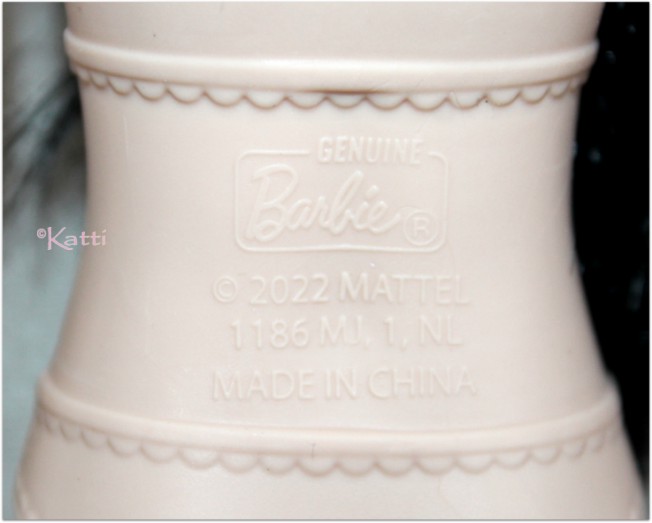 ©2022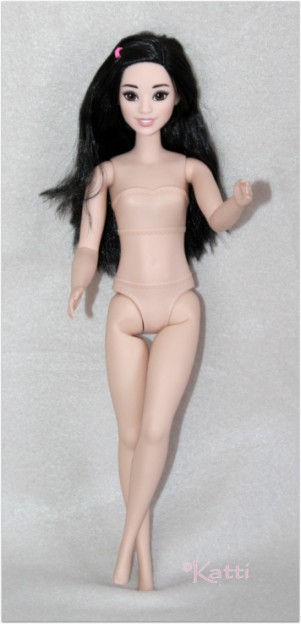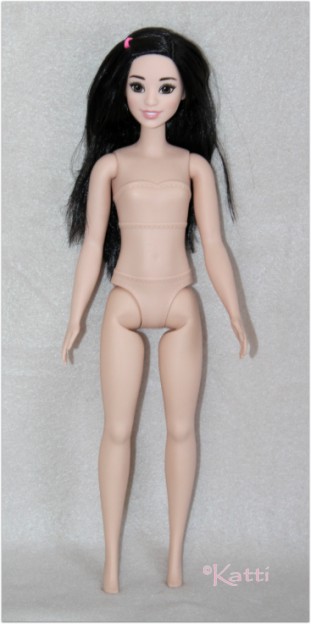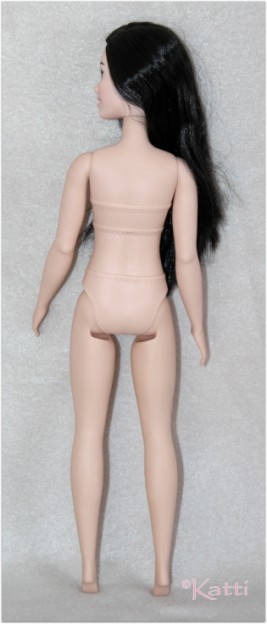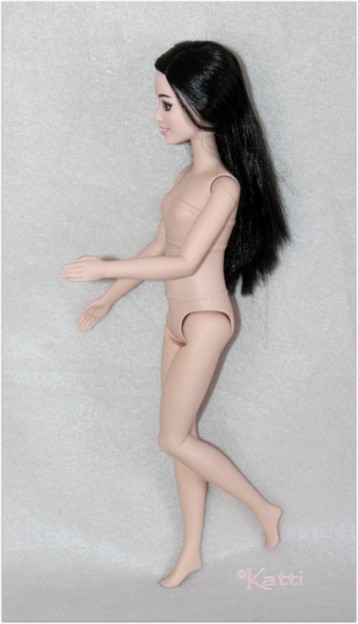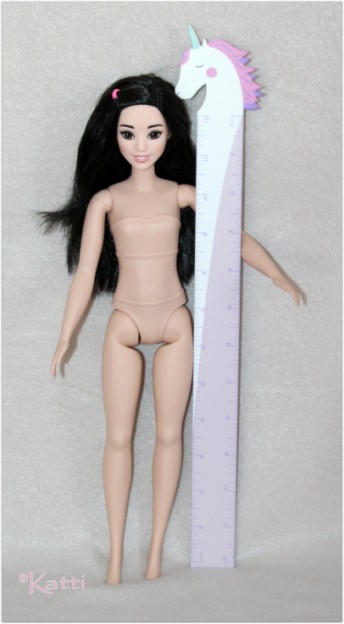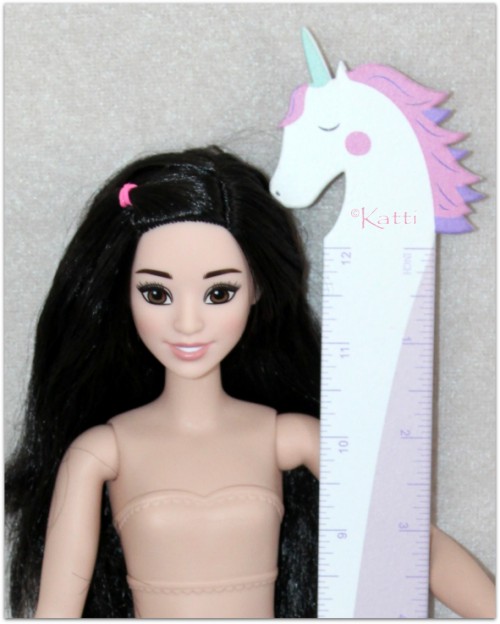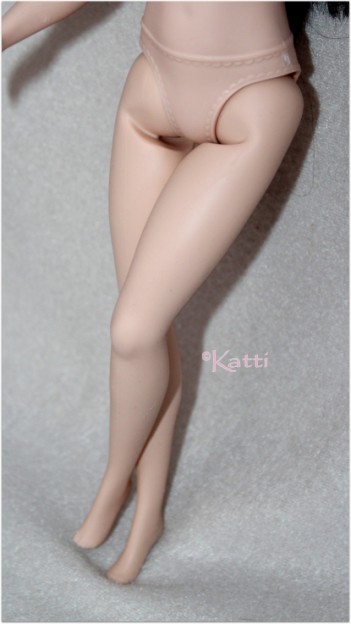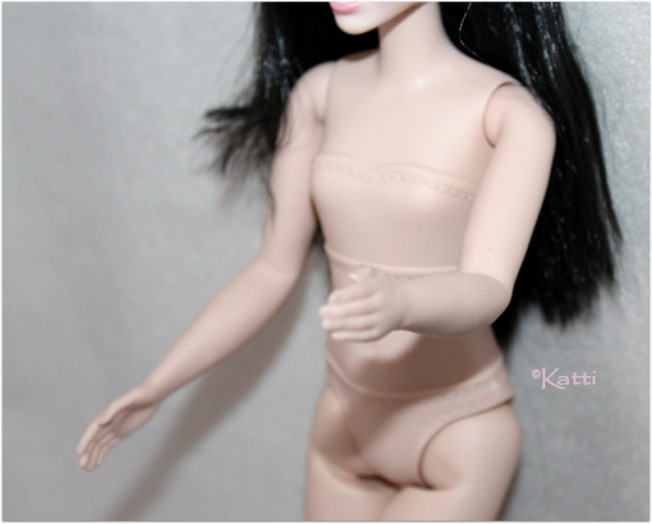 -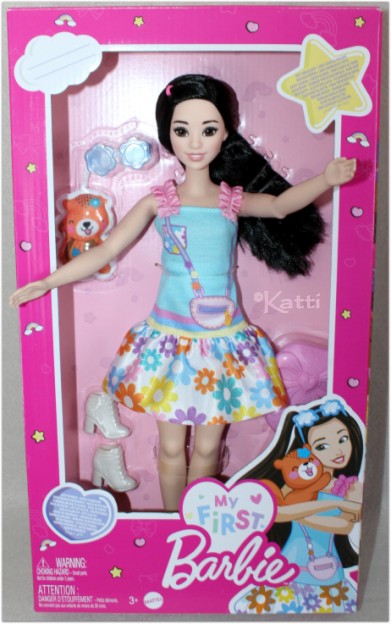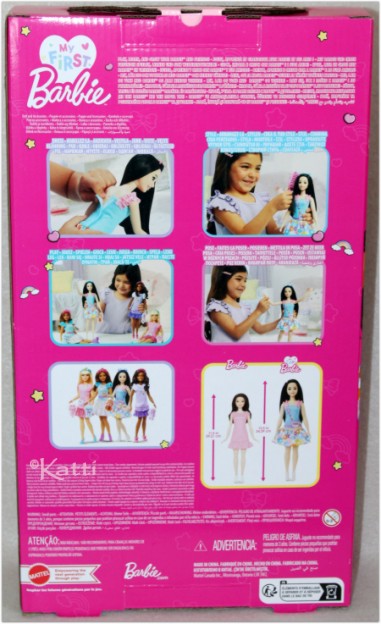 HLL22 My First Barbie - Renée, ©2022
~~~~~~~~~~~~~~~
13,5" My First Renée vs regular size Princess Adventure Renée (Tall body/flat feet).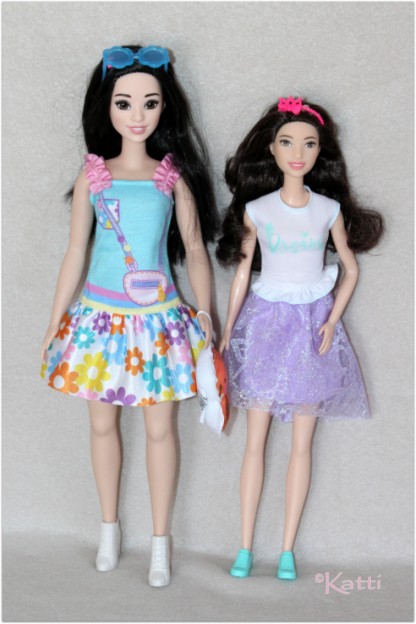 GML17 Princess Adventure Renee, ©2019