Harry
Copyright: 2000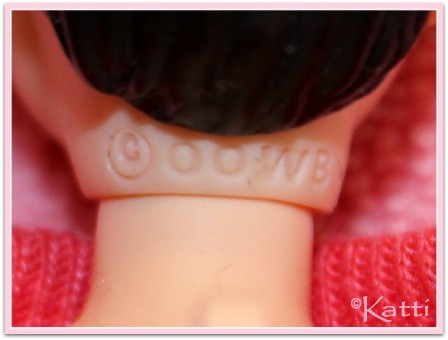 ~~~~~~~~~~~~~~~~~~~~~~
Dressed for a game of Quidditch, Harry comes in his Gryffindor team colors - with a broom. He has molded hair, painted all black and no sign of his scar. His eyes are, however very green as the books says, and not blue, as David Radcliff's eyes always have been. The first versions of Harry had this sculpt, a closed mouth one.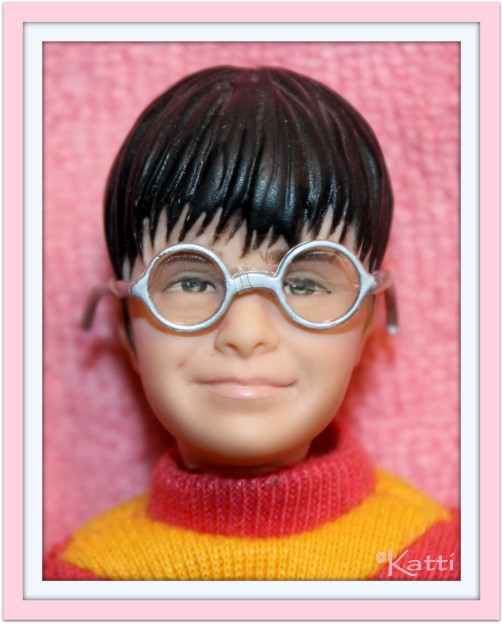 #50659 Harry Potter - Magical Powers Harry Potter, 2001
Harry
Copyright: 2001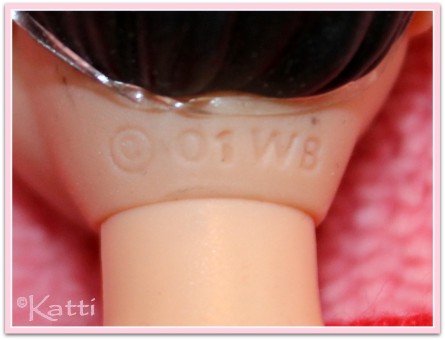 ~~~~~~~~~~~~~~~~~~~~~~
A second version of Harry got a smiley face. The hair is sort of still the unruly mess of black tresses but the glasses has changed looks. Eyes are green, as they should be.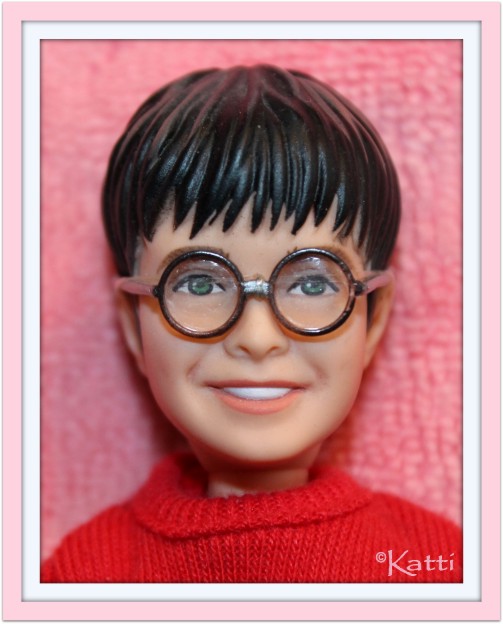 #55293/54868, Harry Potter II - Wizards Sweets Harry, 2001

Wizarding World Harry
İMattel


~~~~~~~~~~~~~~~~~~~~~~
In time for the 20th year anniversary of the Harry Potter franchise, Mattel made new dolls of the beloved characters.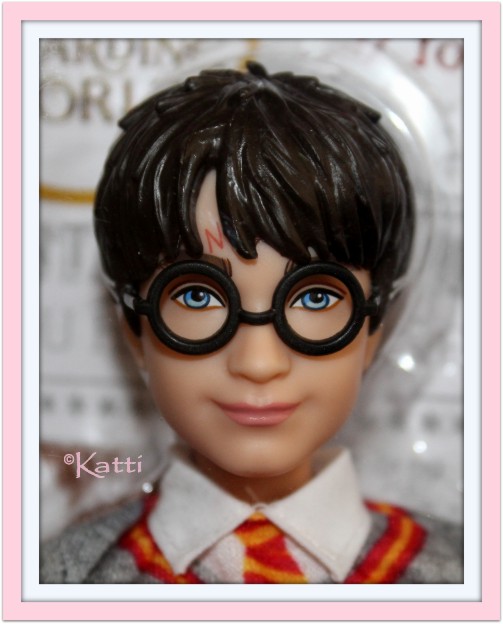 FYM50 Wizarding World - Harry Potter, c2018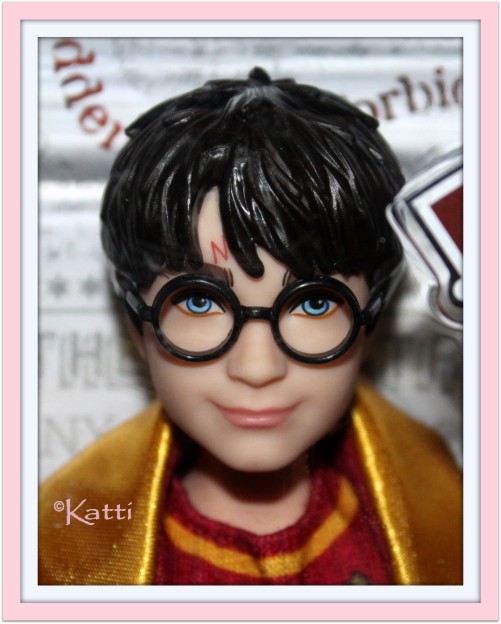 GDJ70 Quidditch Harry, c2018