Clueless was a teen movie that is said to be loosely based on the novel Emma by Jane Austen. The movie later went on to a TV series. It followed three girls in their daily teen life, Cher, Amber and Dionne. The dolls in turn, are based on the actresses playing the roles of the three girls. There is a fourth girl, Tia (Brittany Murphy), but she never made into a doll.
Amber
Copyright: 1996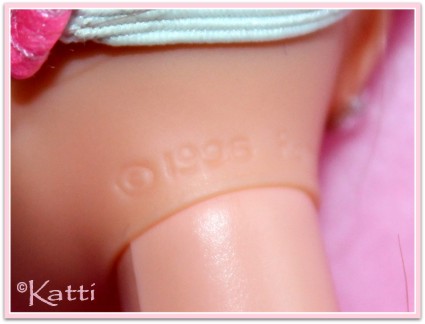 ~~~~~~~~~~~~~~~~~~~~~~
Amber, the redhead was played by Elisa Donovan and the doll bare some likeness to the actress, even if the doll's eyes are way greener.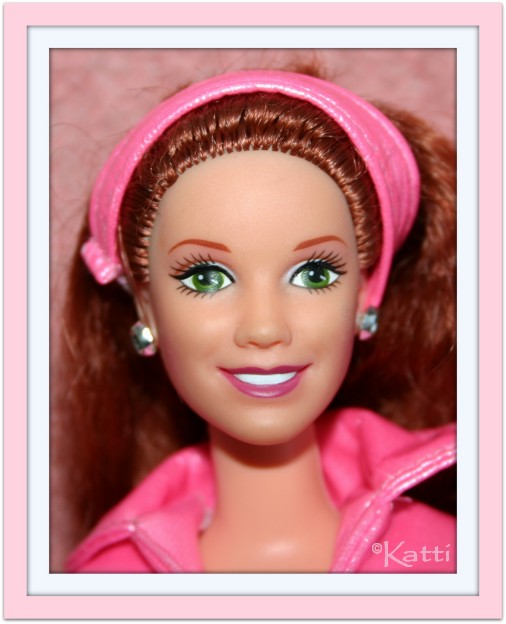 # Clueless - Amber