The Basics Collection 002 saw three new male dolls in their lineup. The Basics Model No 16 had a new sculpt. Or maybe an old sculpt in a new shape. Not entirely sure about that. What I do know, is that Model No 16 is a sweet looking guy with rooted blond hair and blue eyes.
Basics 16
Copyright: 2010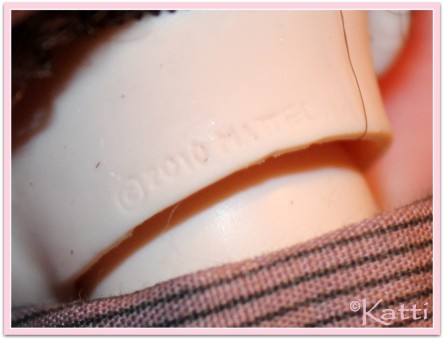 Basics Model No 16

Well, he is sweet looking, isn't he?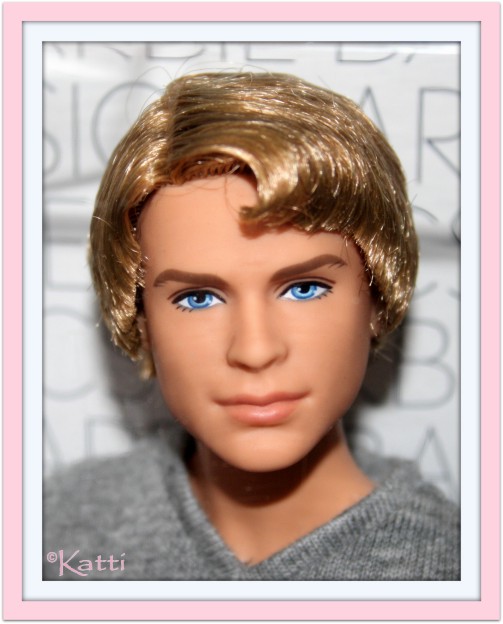 #T7750 Barbie Basics, Collection 002 Model No 16, 2010
Photographed through box plastic


Carlisle

The Twilight Saga continued and Carlisle was released in 2012, when the second part of Breaking Dawn hit the cinemas. Carlisle was made with the Basics Model 16 sculpt but as the vampire he is, of course has a white skintone. He has rooted hair in a yellow blond tone and amber eyes.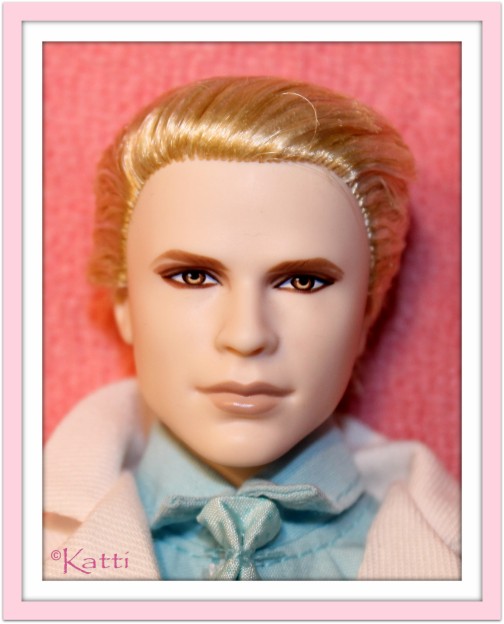 #X8246, The Twilight Saga - Breaking Dawn, Part 2 - Carlisle, 2011


Emmet

Emmet from The Twilight Saga also had the Basics 16 sculpt and the same skintone as Carlisle, and the other Twilight vampires. Emmet has rooted brown hair and the Cullen clan's almost yellow eyes.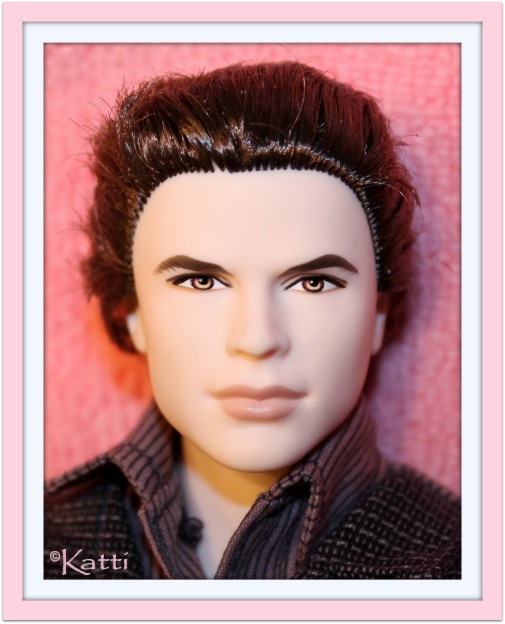 #Y5910, The Twilight Saga - Breaking Dawn, Part 2 - Emmet, 2011


King of the Crystal Cave

With ©2016 the Faraway Forest collection gave us a male doll (not marked Ken, but rather "Barbie" in the info box). The King of the Crystal Cave was made with a not often seen sculpt, the Basics 16 face. He has a very light skintone, almost translucent with rooted white hair. The dark painted scalp gives him an even more serene under water look. Collector "Ken" dolls are well sought after and this guy is no exception, even with his black athletic arms (Batman body).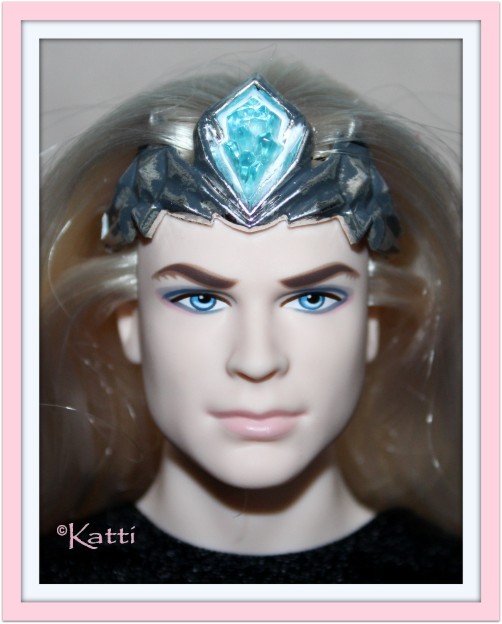 DWF50, Faraway Forest - King of the Crystal Cave, ©2016