Heart Family Mom

The Heart Family was yet another Mattel sideline, not really connected to Barbie - other than sharing some of their features, as in bodies and faces. Mrs Heart however, was made with the Kelley face. In other countries, some versions of Mrs Heart has been seen with the Steffie face.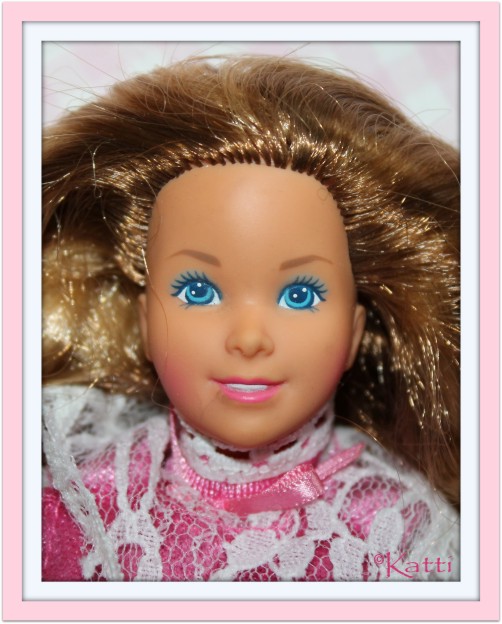 #9078 Heart Family - Mom (& Baby), 1985
dressed in the "pregnant" cover dress from next set.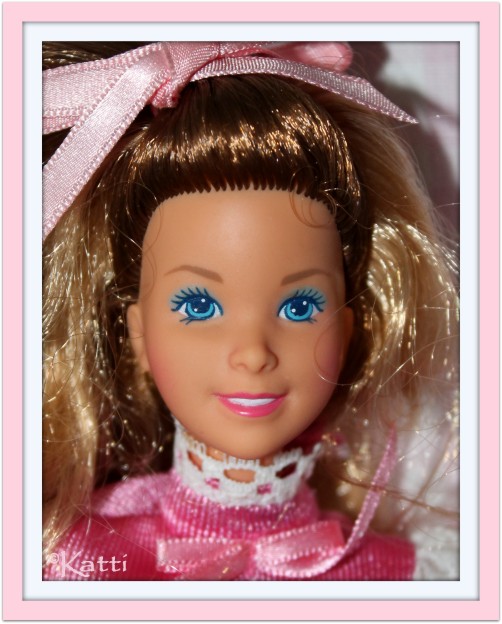 #2415 Heart Family - New Arrival Mom, 1986
Gift set with Dad and the baby. Mom's outer dress is sewn to make her look pregnant.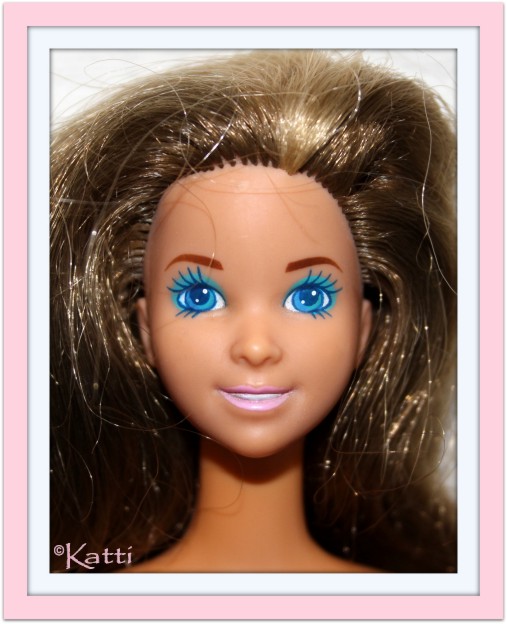 Heart Family Mom
no idea which one!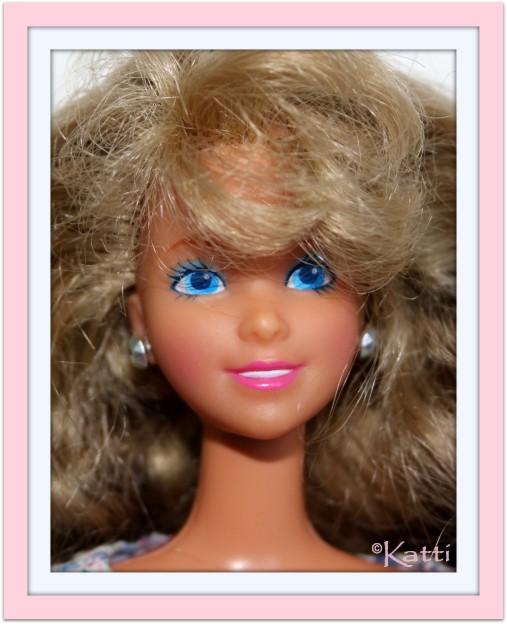 #7555 Happy Family visits Disneyland - Mom, 1989