Midge


The doll mostly connected to this face is - despite she is not the first to use it - Midge. Barbie's longest and closest friend. BFF. Or so not forever. In 1990 Midge got married to her Allan (name shortened to Alan). He disappeared from Midge's side after the wedding. Midge hung around for several years afterwards. Eventually she disappeard too and returned several years later with her husband and their brand new babies - in the Happy Family Neighborhood series. Later on she ditched Alan and the kids and went playing around with Barbie in her Dreamhouse, but by then with a "new"/old and well known face (Steffie).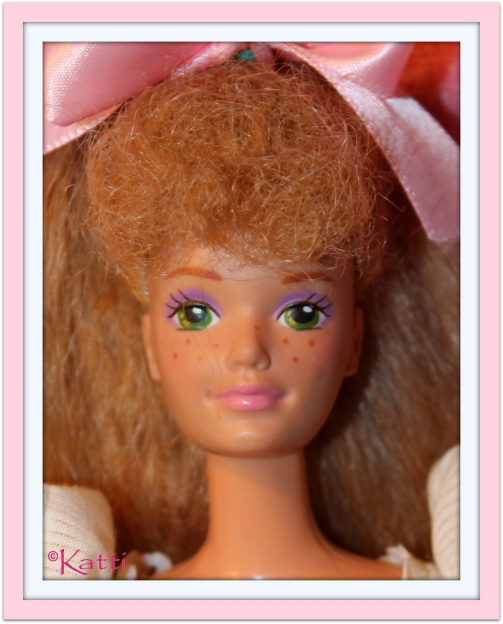 #9360 All Stars Midge, 1989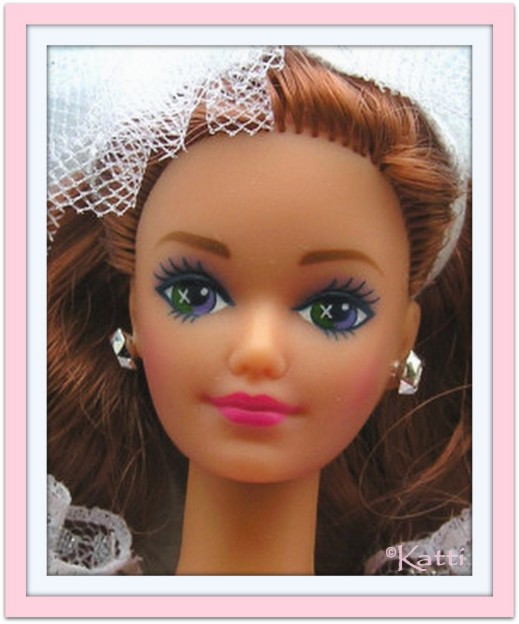 #9606 Wedding Day Midge, 1990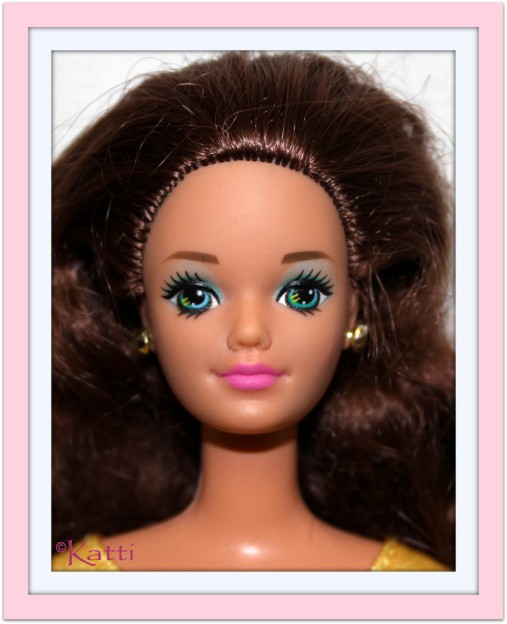 #5476 Sea Holiday Midge, 1992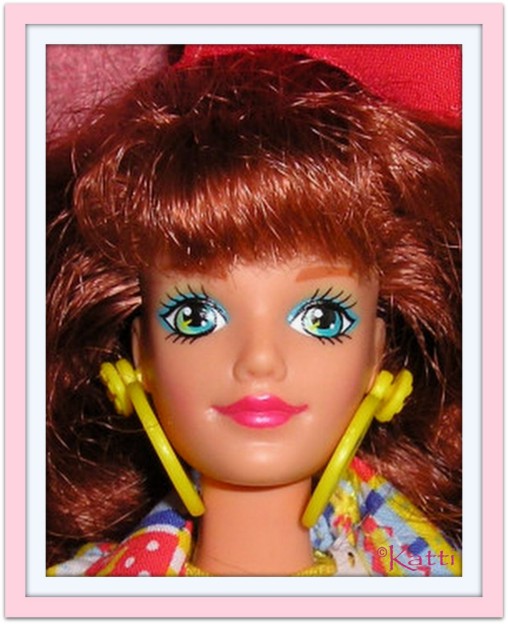 #10909 Naf Naf Midge, 1993
Only sold in Europe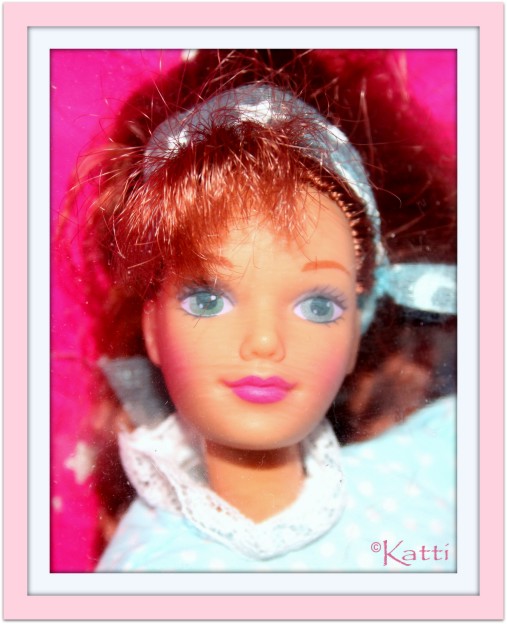 #13236 Slumber Party Midge, 1994
(photographed through plastic)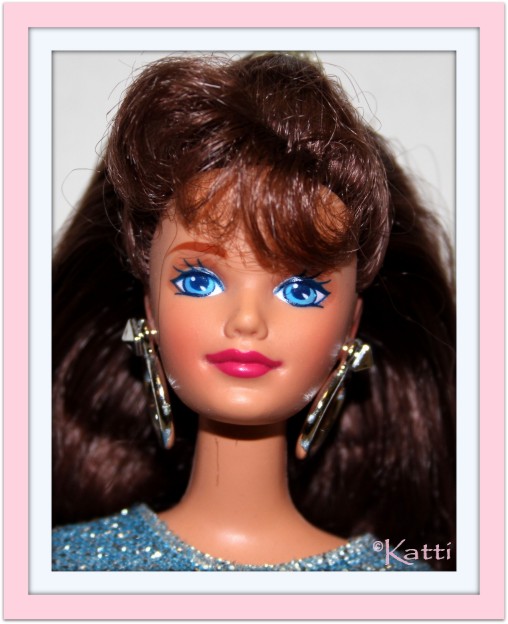 #13085 Dance Moves Midge, 1994
This girls was not sold in the US. There was only Barbie as blonde, brunette or black.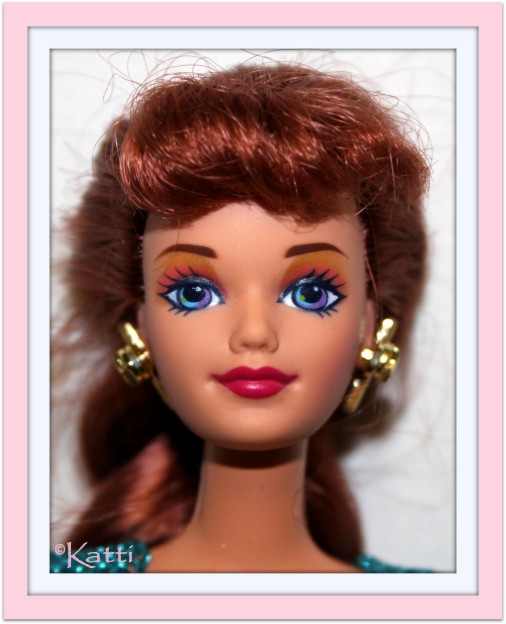 #14589 Jewel Hair Mermaid Midge, 1995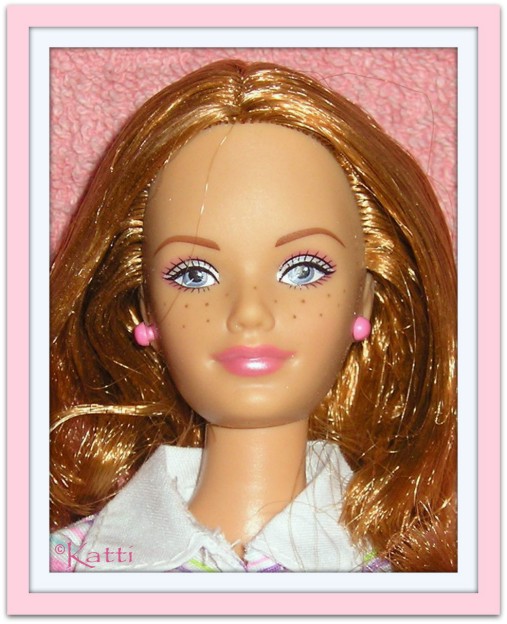 C6061 Happy Family Neighborhood - Midge (and Nikki), 2002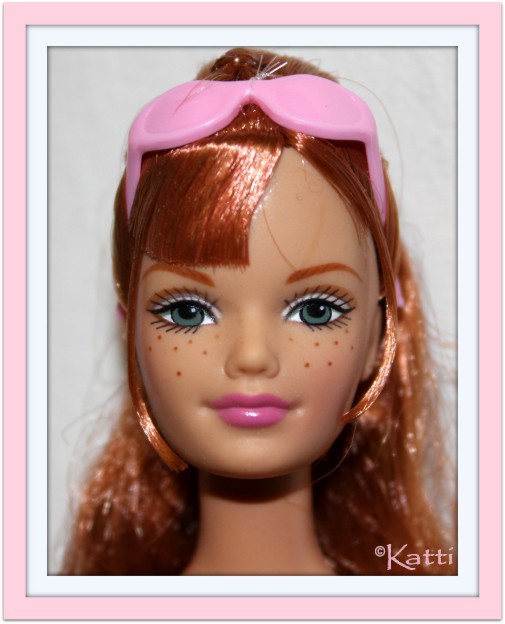 C5196 Happy Family Neighborhood - Hometown Fair Midge, 2002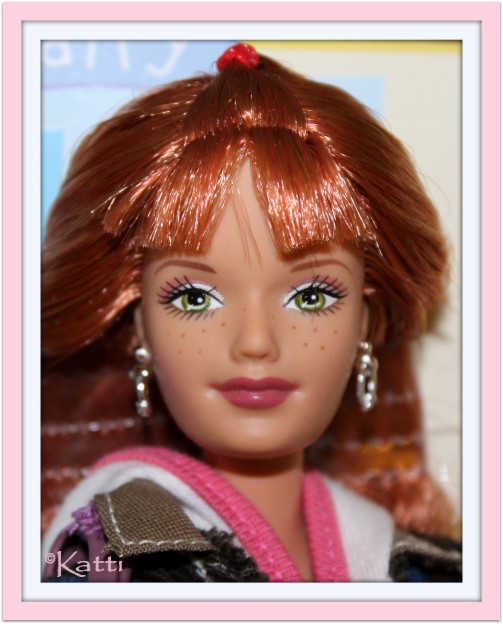 C5970 Happy Family Neighborhood - Midge, 2003
(grocery store)