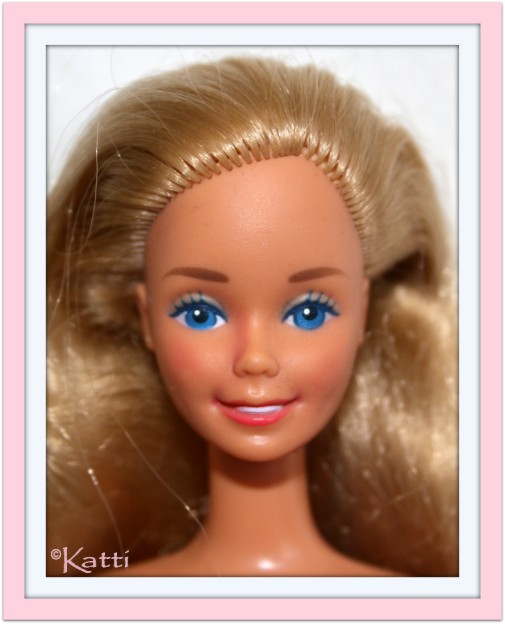 Pink'n Pretty Barbie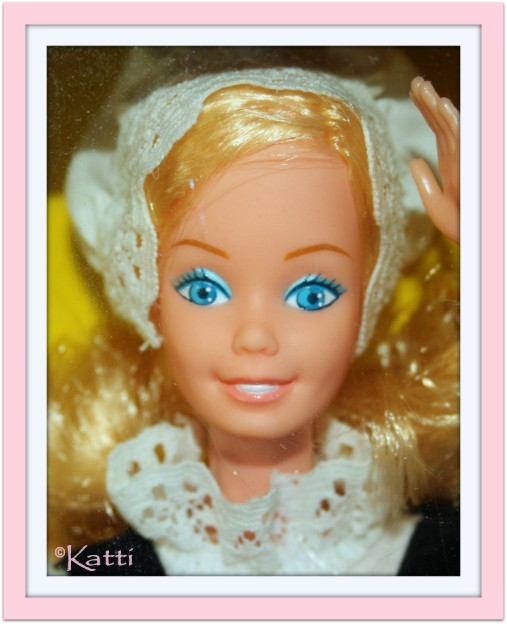 #4032 Dolls of the World - Swedish Barbie, 1982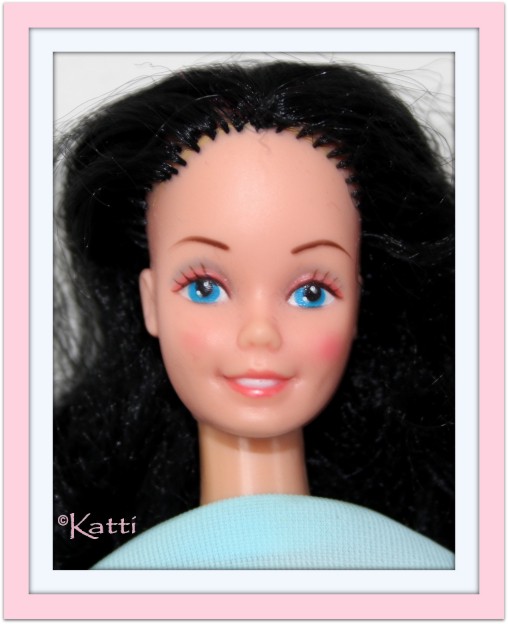 #5359 Snöprinsessa Barbie, 1981
Scandinavian exclusive - here in a Malibu SS but she originally came in the same outfit as Eskimo Barbie.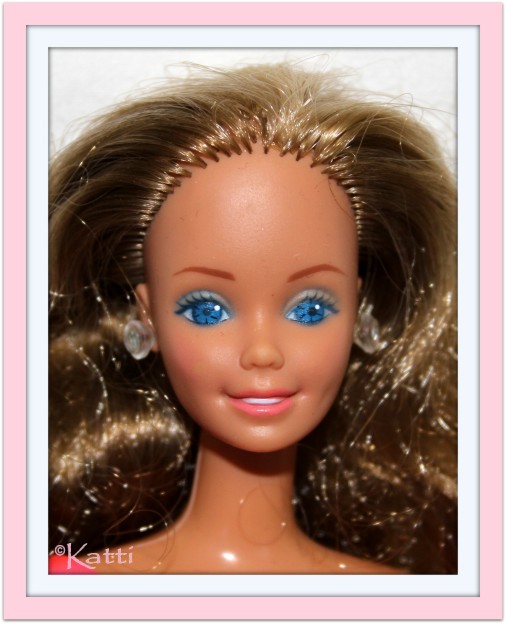 #7093 Fabulous Fur Barbie, 1983
European exclusive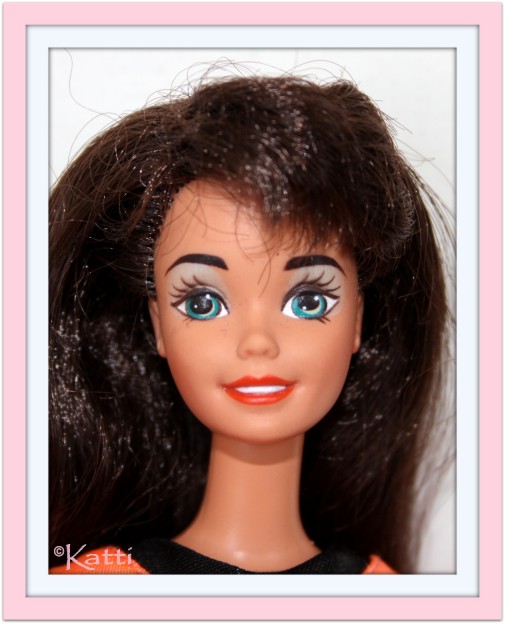 #10966 Glitter Hair Barbie, 1993
GH came as blonde, redhead, brunette and black.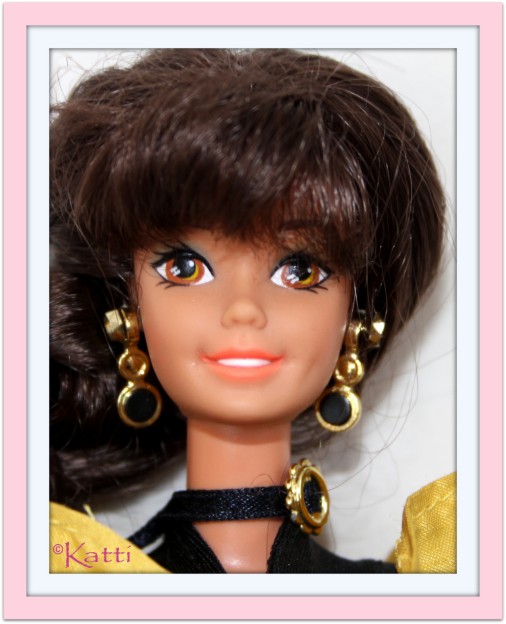 #12643 Cut'n Style Barbie, 1994
C'nS came as CC in three hair colors and an AA version with the 1987 Christie sculpt
This doll has a flock in the neck, to which you attach extra hair included, to "cut and style over and over again". Well, once cut, it is...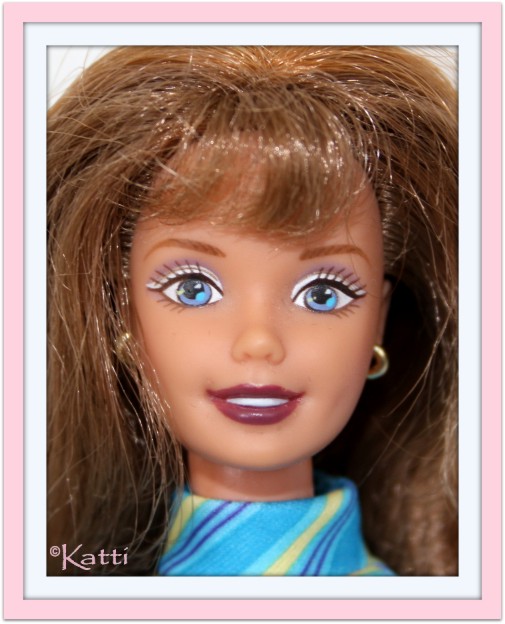 #19268 Horse Riding Barbie, 1997
She came on a stiff legged body with articulated knee joints, high arched feet and chopchop arms.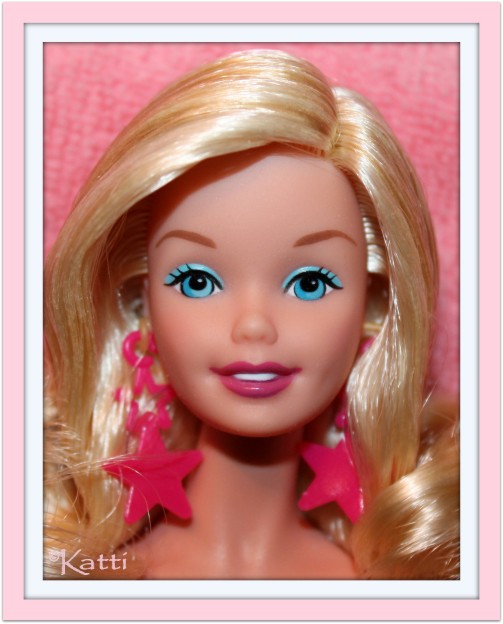 R4543 Pop Icon Barbie, 2010
This doll has a Model Muse body