Christian Louboutin designed three dolls and for this there was a new head sculpt made. Louboutin (or Lou for short) had a closed mouth and the doll had red hair and was very tanned in a reddish tone. All dolls came with Louboutin signature red sole shoes, several pairs. This face also goes by the name Glimmer, from the Glimmer of Gold Barbie. I stick to Louboutin as do many others.
Louboutin
Copyright: 2009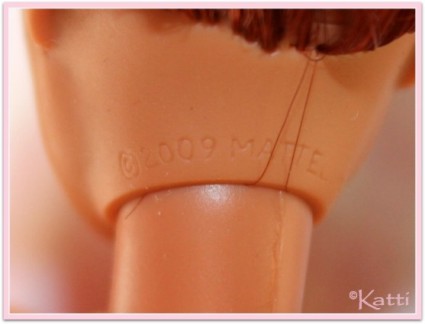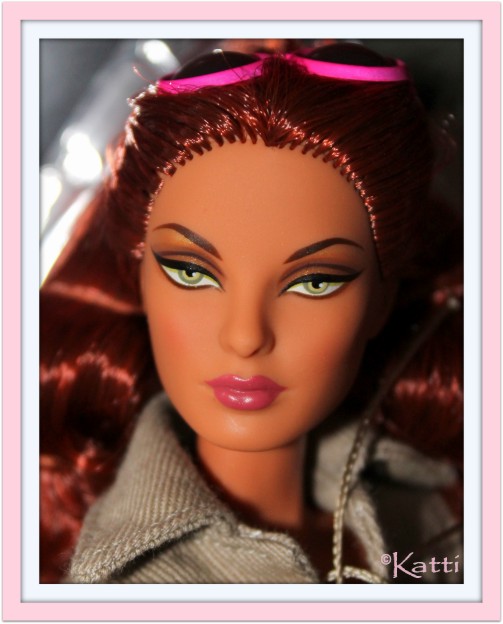 R4486 Louboutin II - Dolly Forever, 2010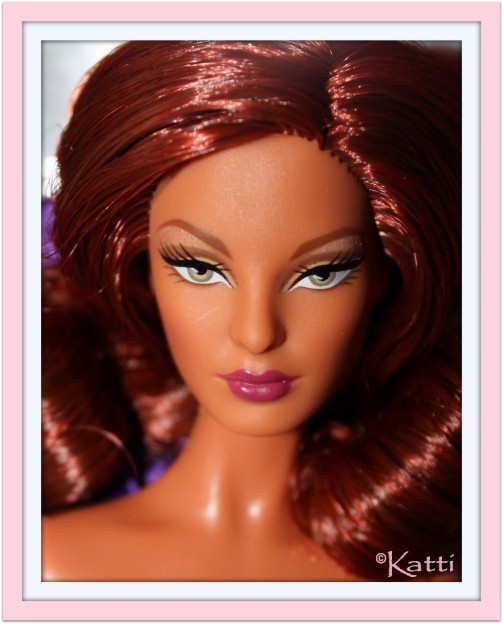 R4487 Louboutin III - Anemone, 2010
Basics Model No 14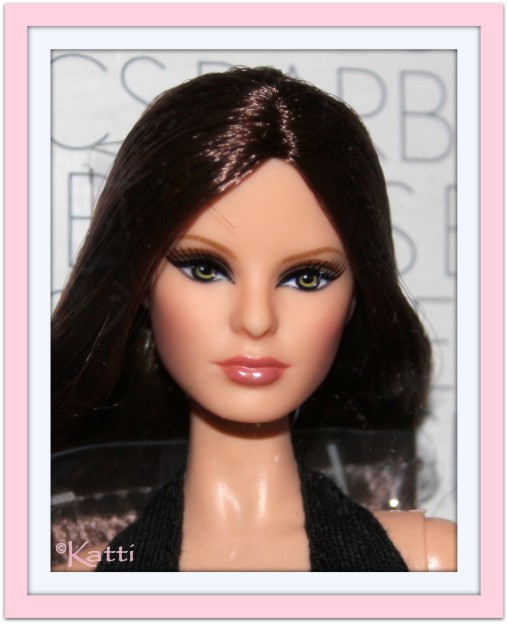 T7737 Barbie Basics Collection 002, Model no 14, 2011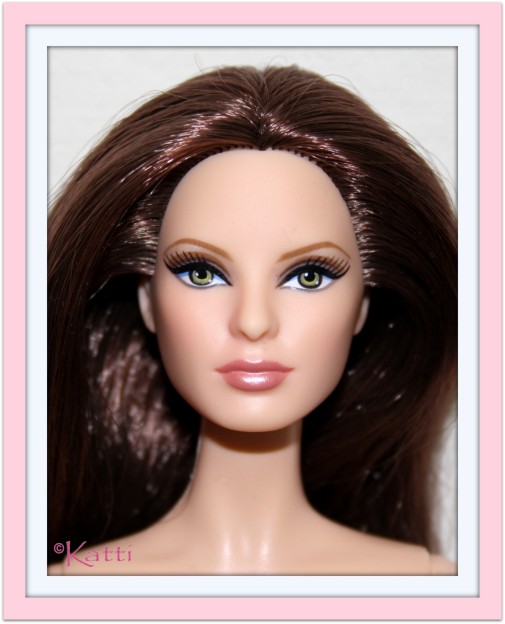 Barbie Basics Collection 002, Model no 14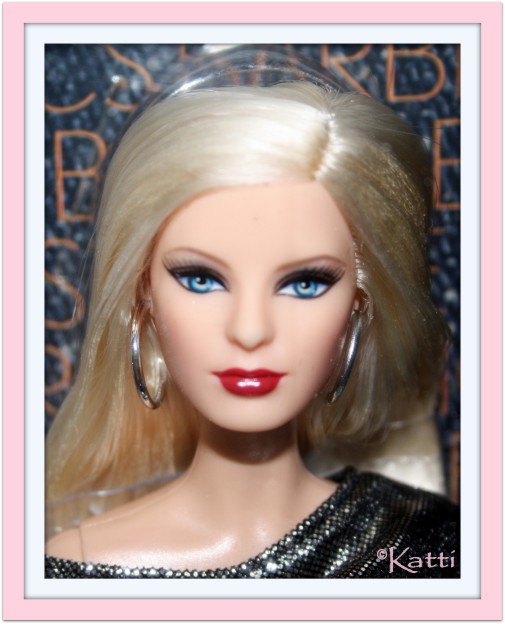 T7916 Barbie Basics Collection 002.5, Model no 14, 2011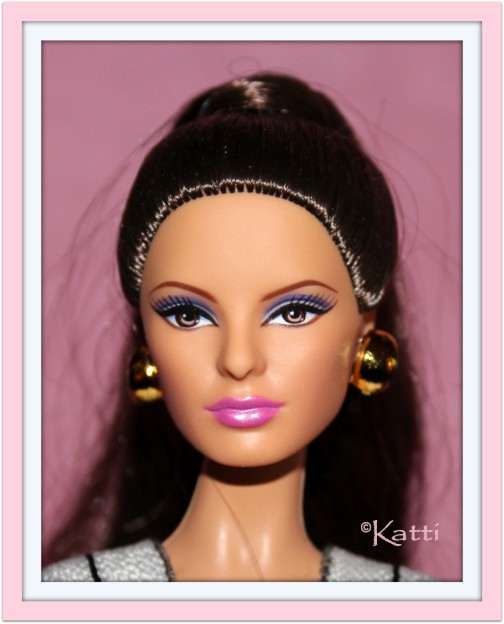 W3333 Barbie Basics Collection 003, Model no 14, 2011


Hervé Legér Barbie

X8249 Hervé Legér by Max Azria, 2013


Phoenix

The sequel of Top Gun, Top Gun: Maverick has been in the works for years and the release delayed, due to Covid19. In 2022 the movie will finally go up in theatres. One of the main characters, Phoenix, played by Monica Barbaro was made into a doll, featuring the Louboutin sculpt.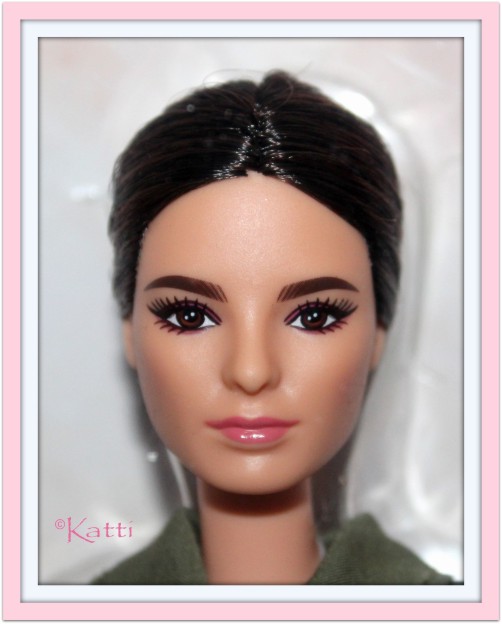 GHT64 Phoenix, Top Gun: Maverick, ©2019


-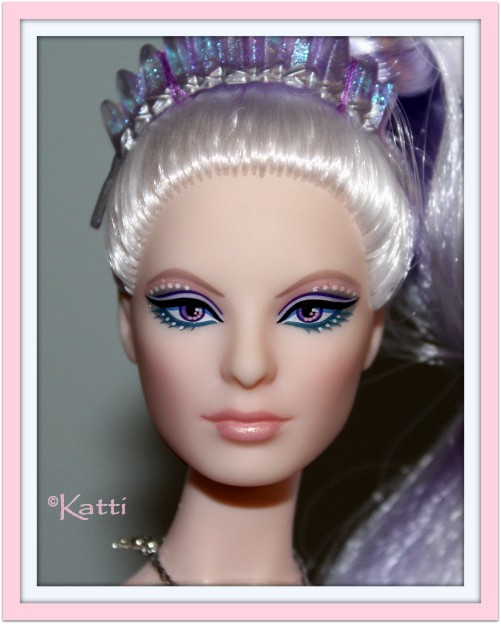 GTJ96 Crystal Fantasy Barbie, ©2020


Other sets where this face can be found:
Louboutin Barbie I, Glimmer of Gold, Goddess of the Galaxy
Barbie Basics Collection 003 Model No 14
Haunted Beauty Vampire
and surely more to come...