We saw yet another face on Fashion Fever Barbie in 2008, this time with a closed mouth. Just as with the last face, Teresa was also made with this in some versions.
Barbie
Copyright: 2005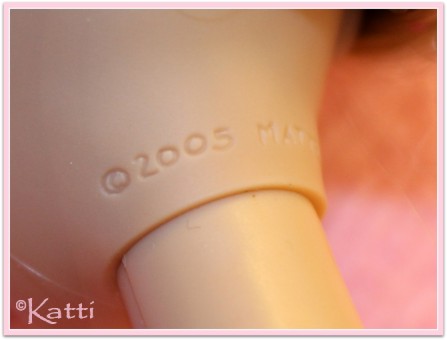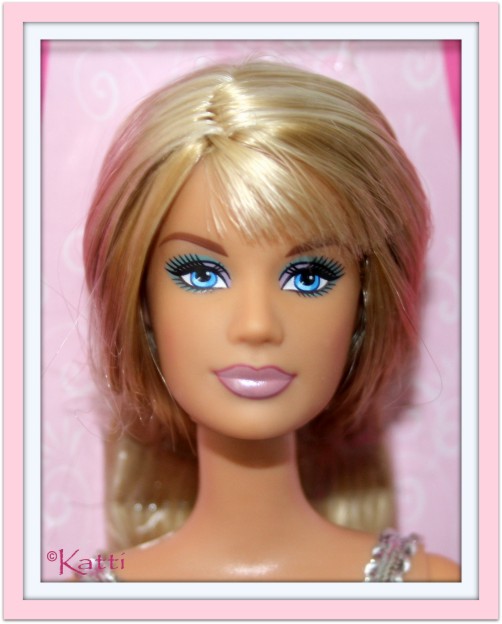 M 7756 Fabulously Chic Barbie,
Toys 'R Us Special - big gift set with extra clothes, there is probably a total of six different sets,
according to the art on the back of the box.
Teresa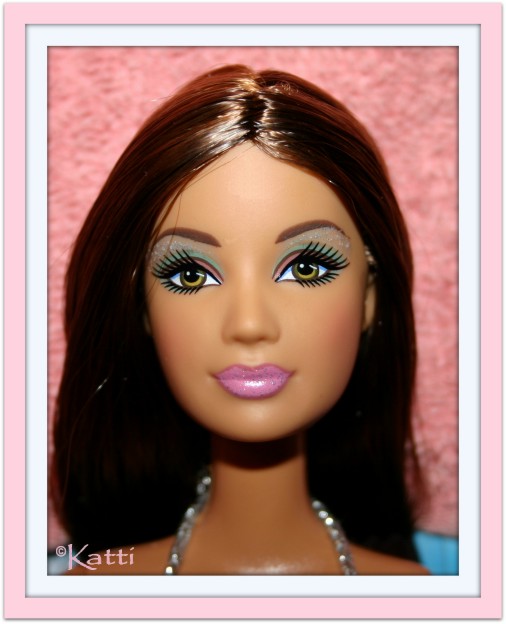 M2996 Fashion Fever Teresa, 2007
Europe, box doesn't say FF


Other sets where this face can be found