Tia was part of The Barbie Diaries movie but has also been seen in the Fashin Fever line - with a mix of Lara and Teen Skipper face. Same doll has been made with both sculpts.
Lara
Copyright: 1998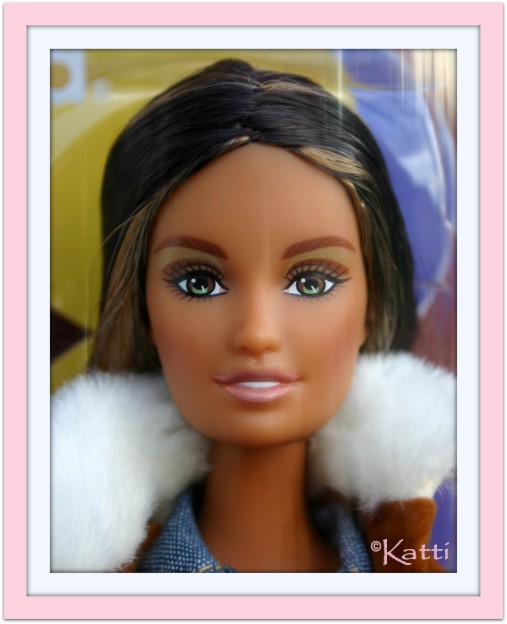 Fashion Fever Tia
Skipper
Copyright: 1995

The Fashion Fever Tia in this series was made with, either the sculpts of Lara or Teen Skipper. They are quite hard to keep apart.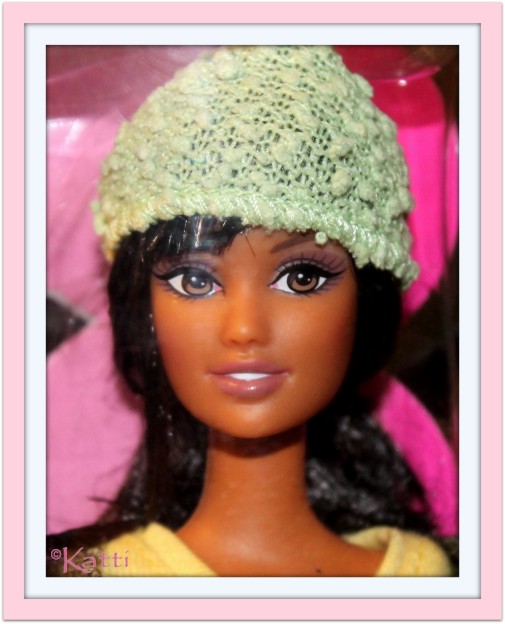 #J1327 Fashion Fever Tia
Asha
Copyright: 1990

The Barbie Diaries Tia was made with a blown-up Asha face.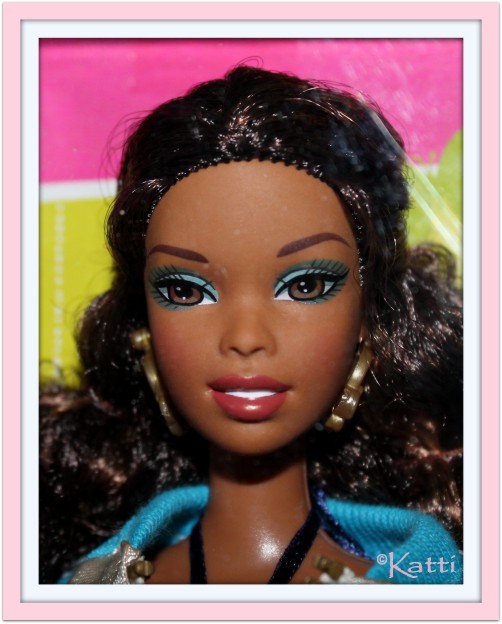 The Barbie Diaries - Tia